Marula x Elephant Whispers
Marula is the forbidden fruit of the elephant tree.
Without elephants, there wouldn't be Marula gin right now.
So we want to do something in return and ensure that the elephants are
healthy, happy, and safe in their environment.
We want to share this honor, and through this,
become an important member of the Elephant Whisper team by supporting their elephants.
Sponsor a Marula Elephant

EVERY MONTH WE ADOPT ELEPHANTS IN AFRICA

If you are interested in sponsoring one of them, leave your name and e-mail in the form below.
You may be the lucky person we select next month!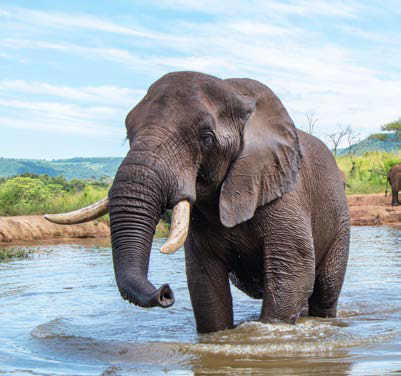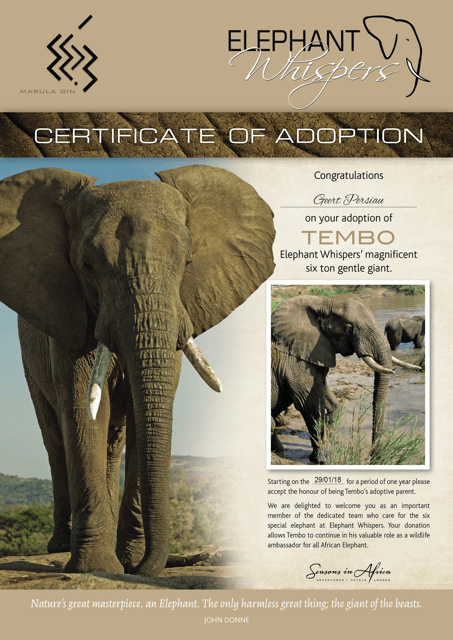 "The question is, are we happy to suppose that our grandchildren may never be able to see an elephant except in a picture book?"