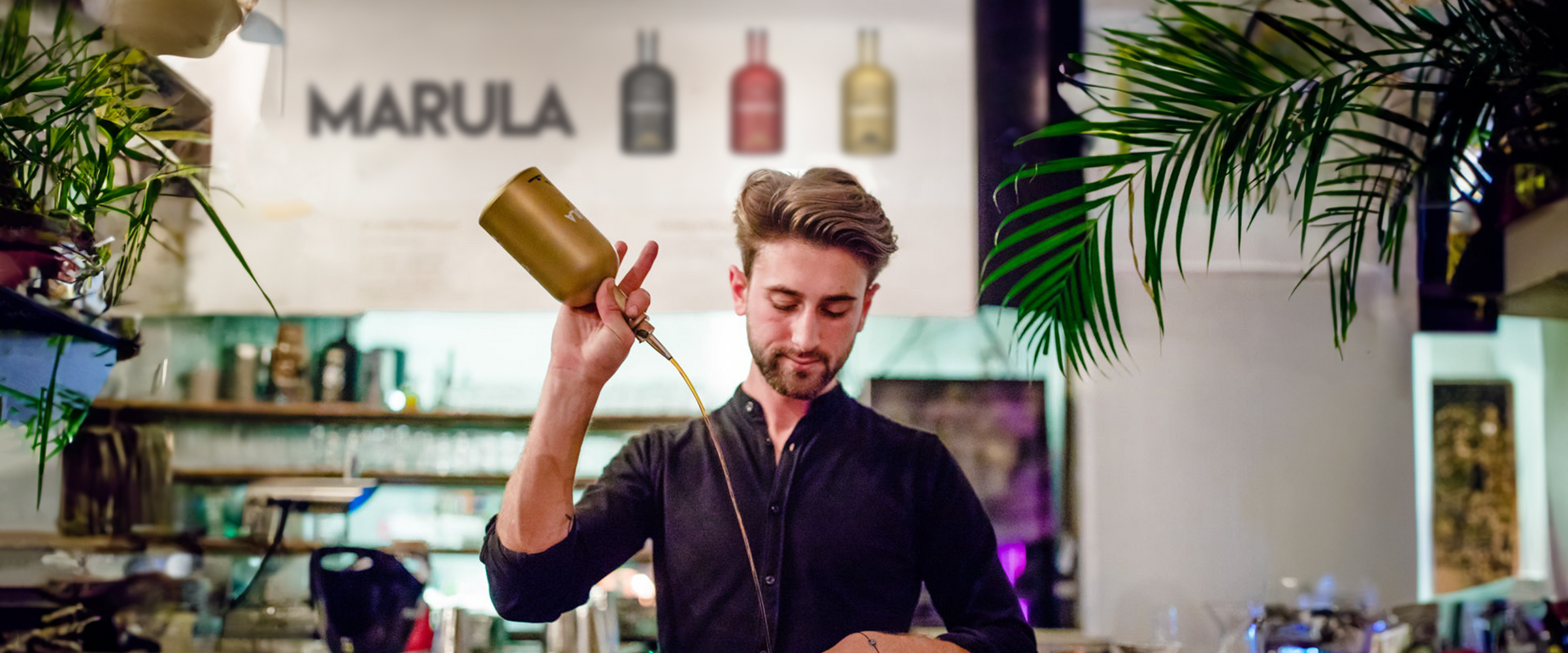 Because it's always Marula 'o clock!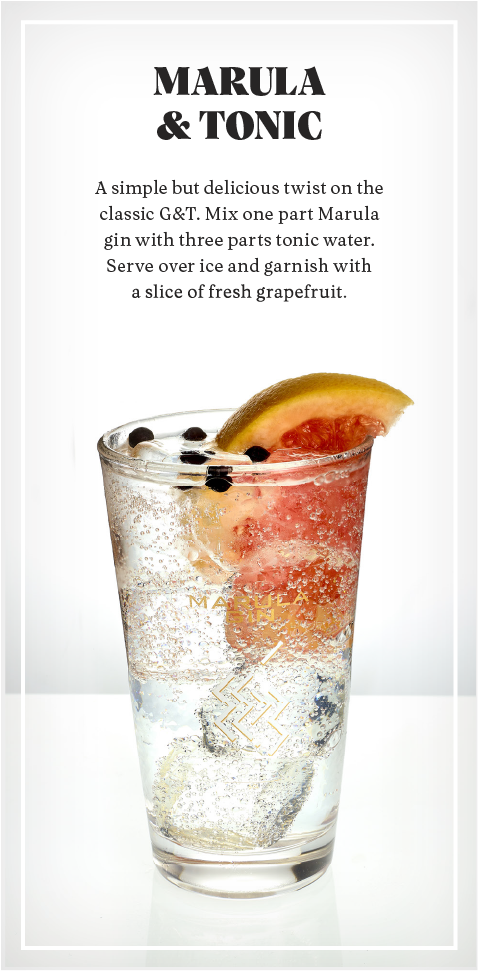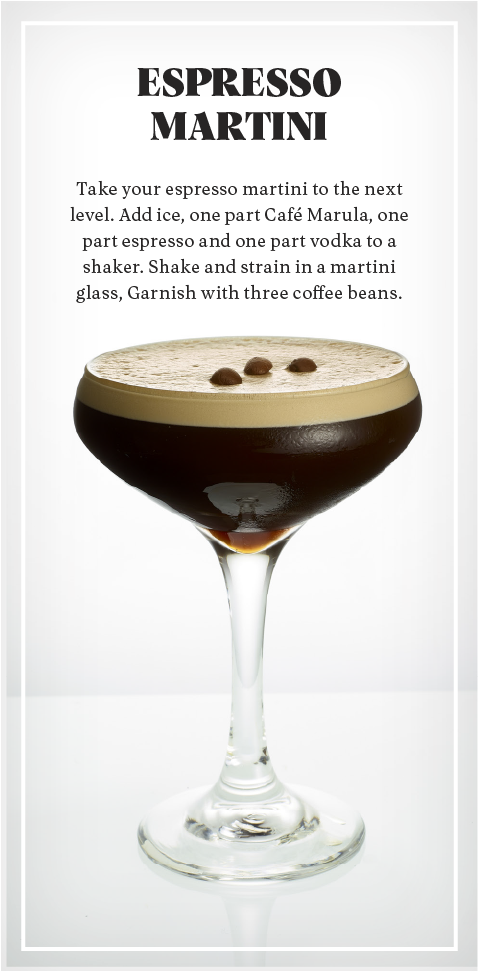 are you a bartender and did
you make cool cocktails with Marula.
PETIT BOULOT
Ingredients
—


6 cl Marula gin
2 cl Lillet blanc
1 cl Cointreau
3 dashes orange bitters


Method
—
Put all the ingredients in a mixing cup and add ice – a little more than the quantity of liquid. Stir for about 30 seconds with your bar spoon and pour into a chilled martini glass – do not add ice to the cocktail.

Spray orange zest over your glass and rub into one half
of the rim of your glass and the stem.
Marula 75
Ingredients
—
4 cl Marula gin
3 cl lavender honey syrup
mix lavender honey with the same amount of
warm water and stir well until it has dissolved
1.5 cl lemon juice
8 cl champagne
Method
—
Put all the ingredients except the champagne in a shaker and fill with ice cubes. Shake well for 14 seconds. Pour the cocktail through a fine sieve – there should be no ice crystals in your cocktail – into a chilled champagne flute.

Spray lemon zest and the flavourings over your glass.
Rub the stem and one half of the rim of your glass with the zest.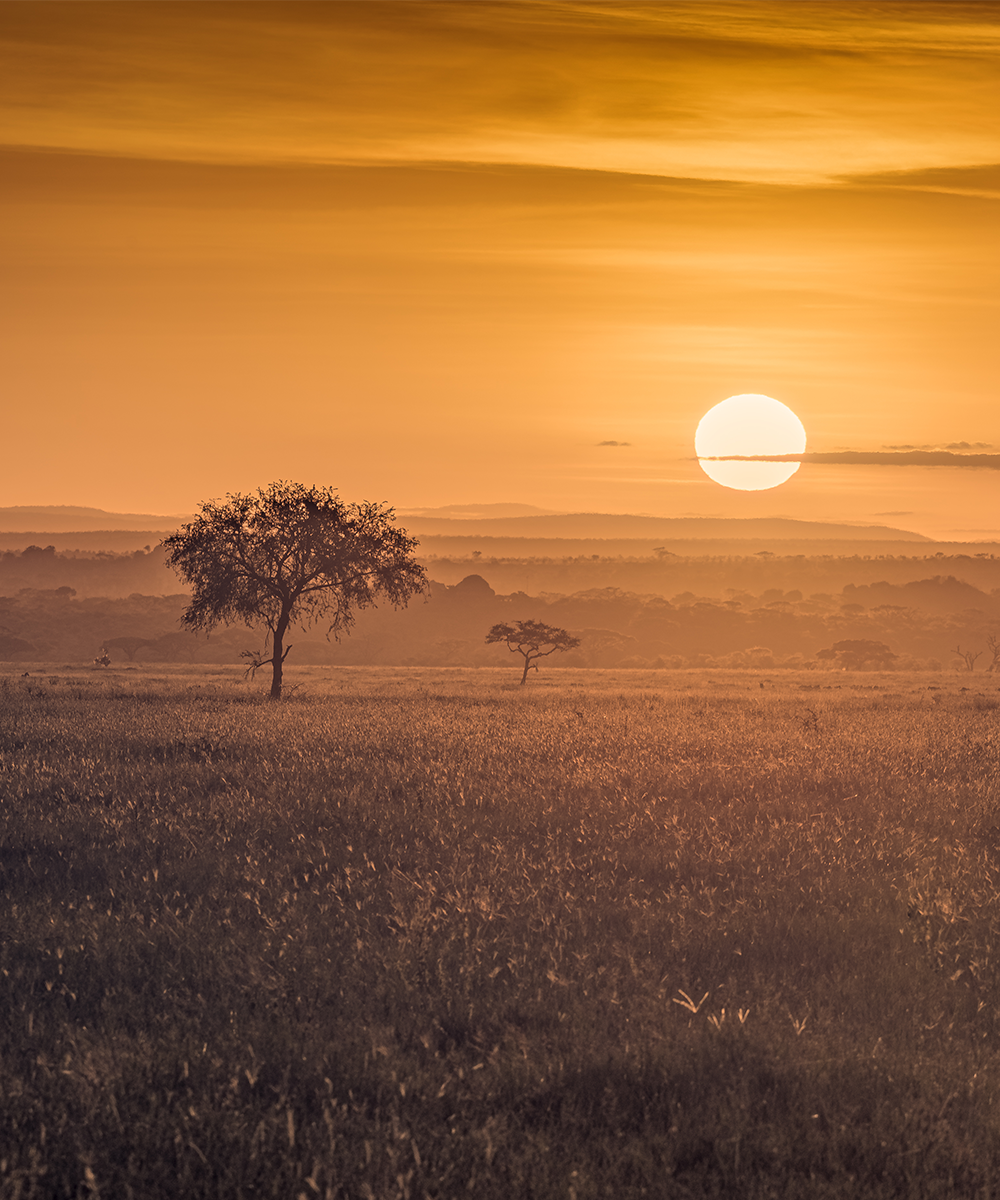 TIME TO DRINK MARULA
AND DANCE ON THE TABLE